Accessories
A selection of 56 fittings for the 46″ Crash Tender are included in the VMW kit.  Some fittings may be suitable for other models.  They are also recommended for renovating old Aerokits 46″ Crash Tenders.  Fittings are cast in white metal and require cleaning before painting, this is done using files, wet & dry paper, and flexible sponge sanding pads.  The fittings can be sprayed with car aerosol paint or brush painted with Humbrol.  Approximate weight of fittings bag is 752 gms.
A set of clear plastic push-fit windows and frames have been produced for the VMW 46″ Crash Tender kit.  A total of 16 window frames and 20 windows and port-holes are included in the kit.  For modellers wishing to renovate old Aerokits models these may be modified for use.  Frames should be painted in silver or aluminium colour for realism.
An accurate sheet of water-slide transfers have been included in the VMW 46″ Crash Tender kit.  These have been copied from the original Vosper drawings for accuracy.  They are also available separately for modellers who are repairing or renovating old models.
VMW also offer a range of water-slide transfers for aeromodellers who wish to complete the "vintage look" on old designs.  Transfers are available individually and feature engine and kit manufacturers.
There is also a limited range available of engine self-adhesive logos.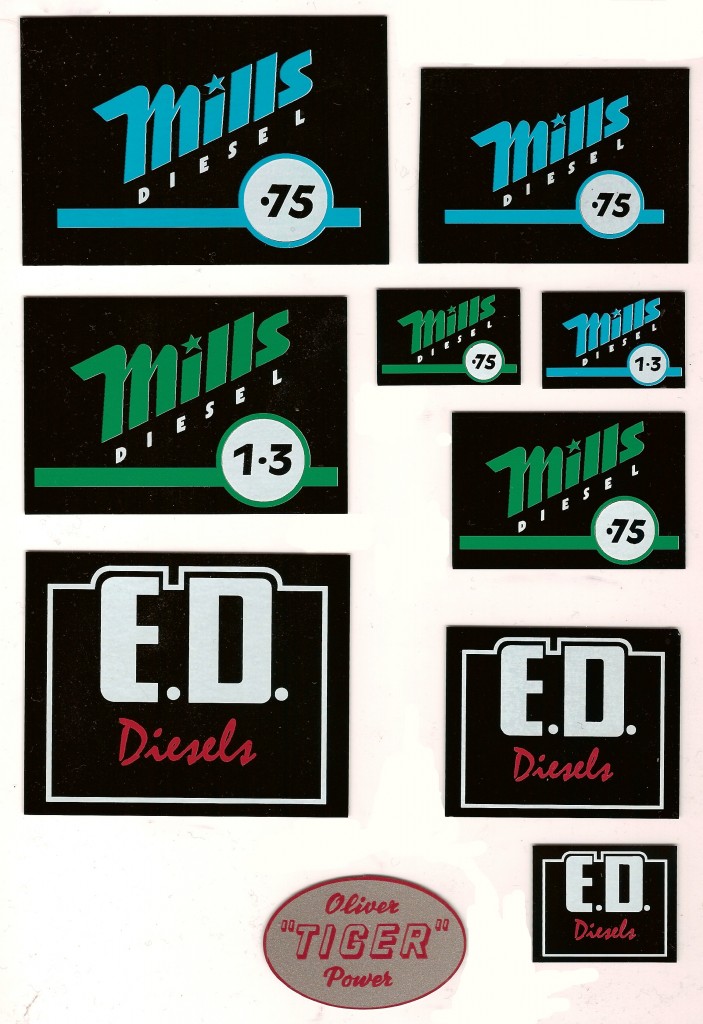 A selection of white metal fittings available separately for other vintage boats, e.g. "Sea Queen".
1. Vent, height 24mm. 2. Vent, height 28mm. 3. Vent, height 27mm.  4. Vent, height 35mm. 5. Vent, height 34mm. 6. Fairlead, length 26mm. 7. Bollard, length 18mm. 8. Bollard, length 20mm. 9. Porthole Surround, diameter 20mm. 10. Control Wheel, diameter 13mm. 11. Fairlead, length 20mm. 12. Bollard, length 18mm. 13. Bollard, length 14mm. 14. Porthole Surround, diameter 13mm. 15. Pulley Block, length 16mm. 16. Fairlead, length 20mm. 17. Fairlead, length 12mm. 18. Bollard, length 13mm. 19. Jackstaff Holder, base diameter 10mm. 20. Searchlight & Cradle, height 40mm. 21. Fairlead, length 16mm. 22. Handrail Holder, height 8mm. 23. Handrail Holder, height 13mm. 24. Stern Post, height 12mm. 25. Navigation Light, length 20mm. 26. Klaxon, length 20mm.
All measurements are approximate.  Fittings will require cleaning & removal of excess material before painting.
Fittings numbered 2, 13, 14 & 22 are suitable for 34 inch Crash Tenders.