Aircraft Kits
Sunduster  (NOW AVAILABLE)

A 60″ span vintage cabin model introduced in 1946 designed by O F W Fisher of Performance Kits.  A rugged and stable model typical of the period with straight-forward construction and a consistent flight performance guaranteed.  Originally designed for spark ignition engines the kit now has electric and radio-control conversions and has been tested and well flown by VMW modellers.
Kit Specification
This is a boxed complete kit (excluding covering materials and adhesives) for the vintage enthusiast.  It has been produced to a high standard and includes laser-cut balsa and plywood parts, all stripwood and hardwood engine bearer, sheet balsa and a pre-shaped wire undercarriage, clear acrylic sheet for cabin windows, a set of wheels and a full-size  Plan.
This free-flight design has been revised for radio-control without compromising its character and is also suitable for electric conversion.
Engine sizes:   2.5cc – 3.5cc Diesel   -  15 – 29 Glow  -  40 Four-stroke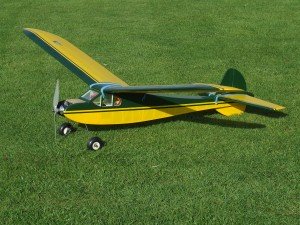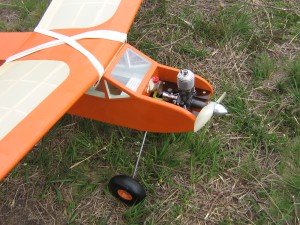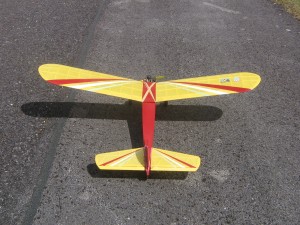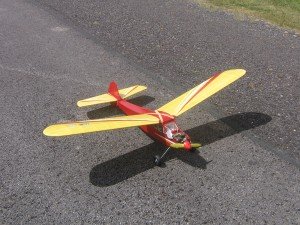 Available Now
Phil Smith's R/C Veron Cardinal
Built a Tomboy?  Why not build a Cardinal?
Try an R/C version of Phil Smith's popular
F/F design from 1951 with some modifications suggested by him.
Perfect for small-field flying
Electric conversion details included with Plan (full kit only)
Short kit Plan available from Colin Smith, Tel 07747 722724.

csmithbmth@gmail.com
Full kit

Includes:  Laser-cut parts
                All stripwood & sheet
                Piano wire & cabin
                glazing

                Mylar hinges
                Wheels
                Plan
Short kit (laser-cut parts only)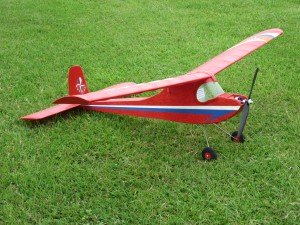 Electric Cardinal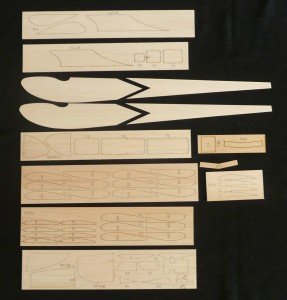 Short Kit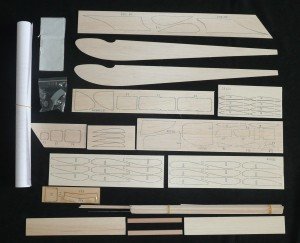 Full Kit